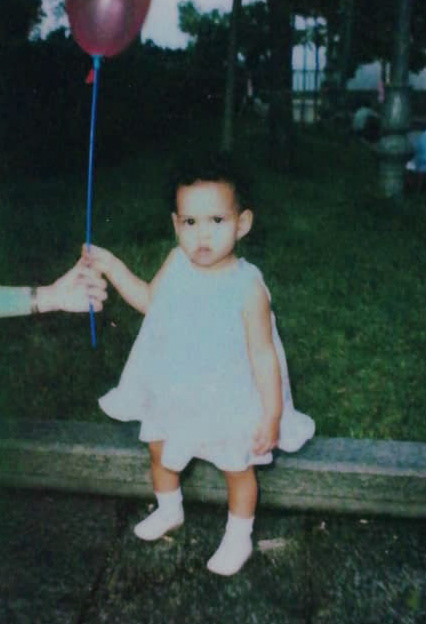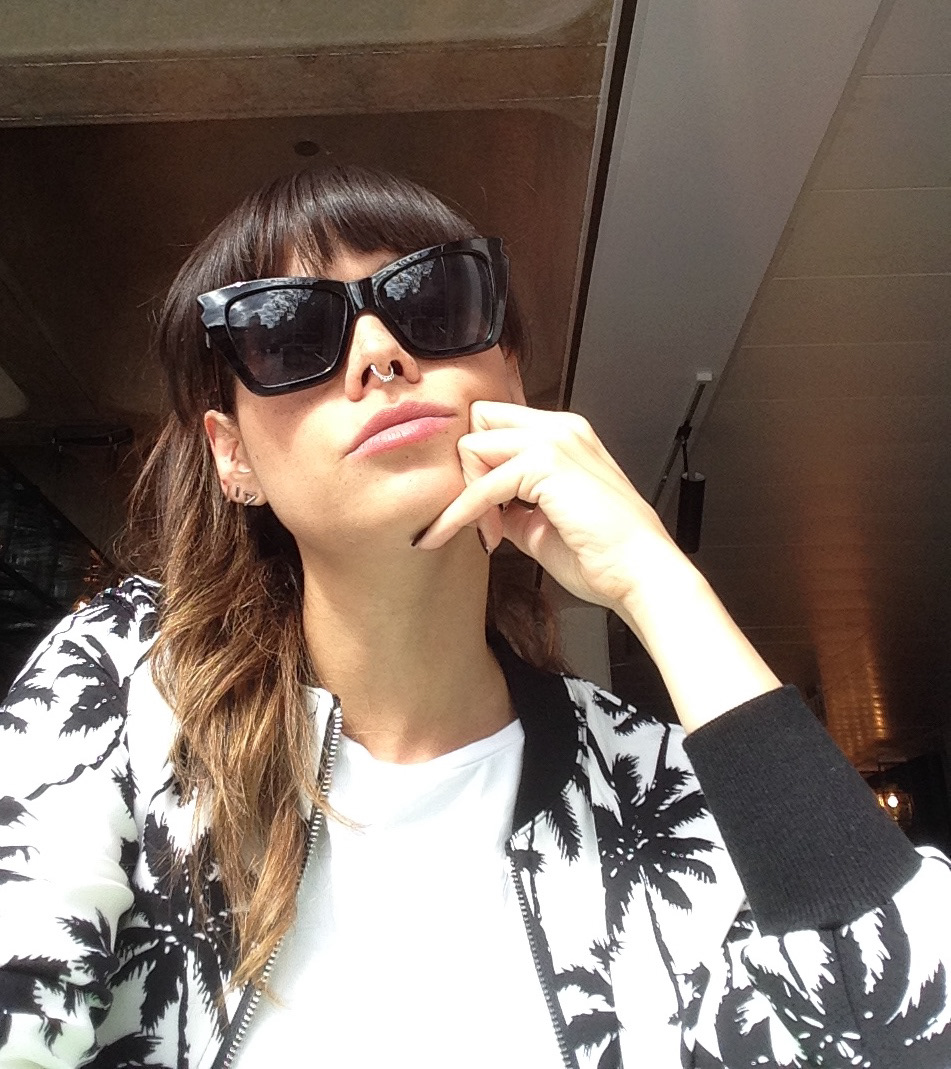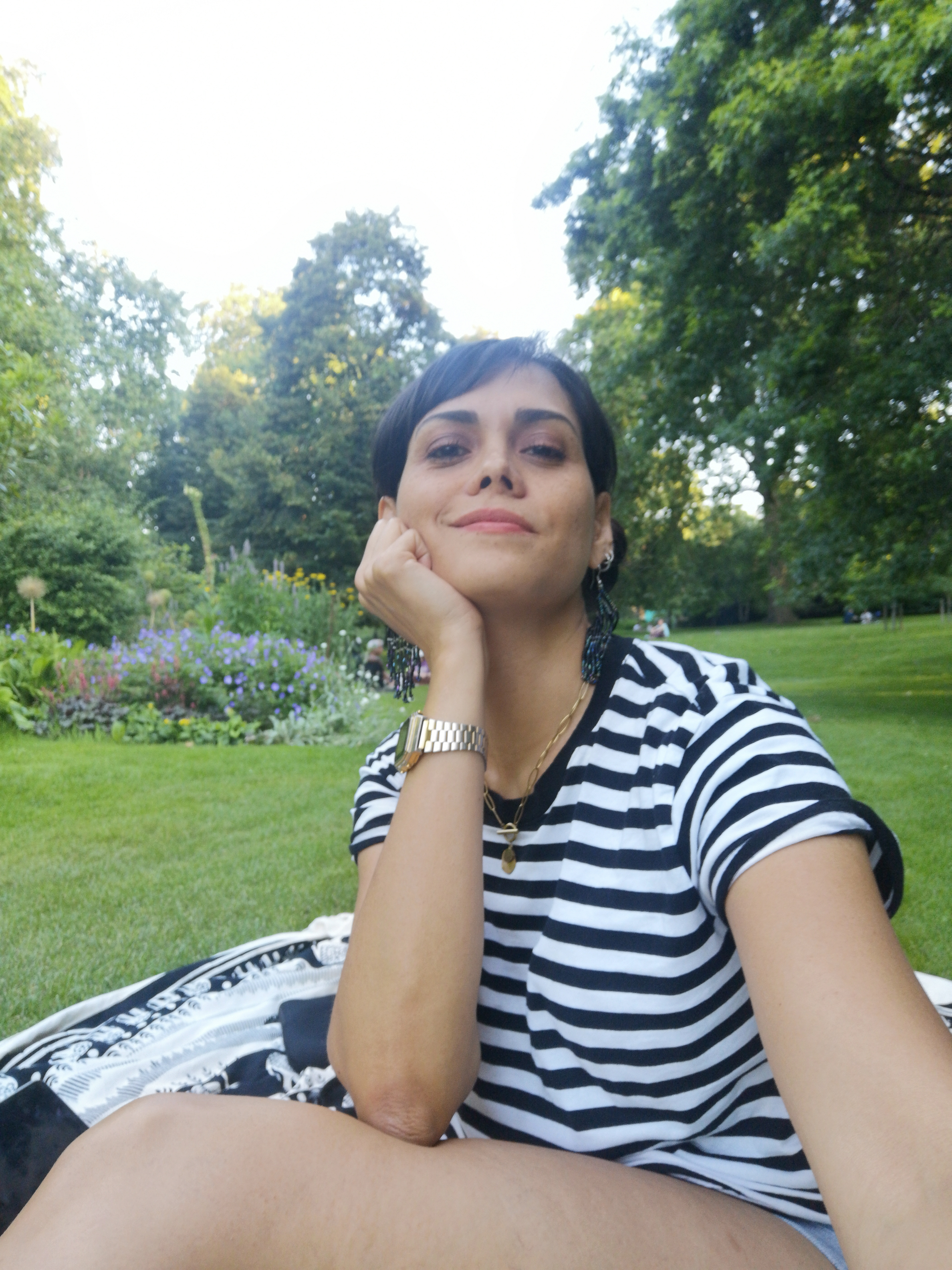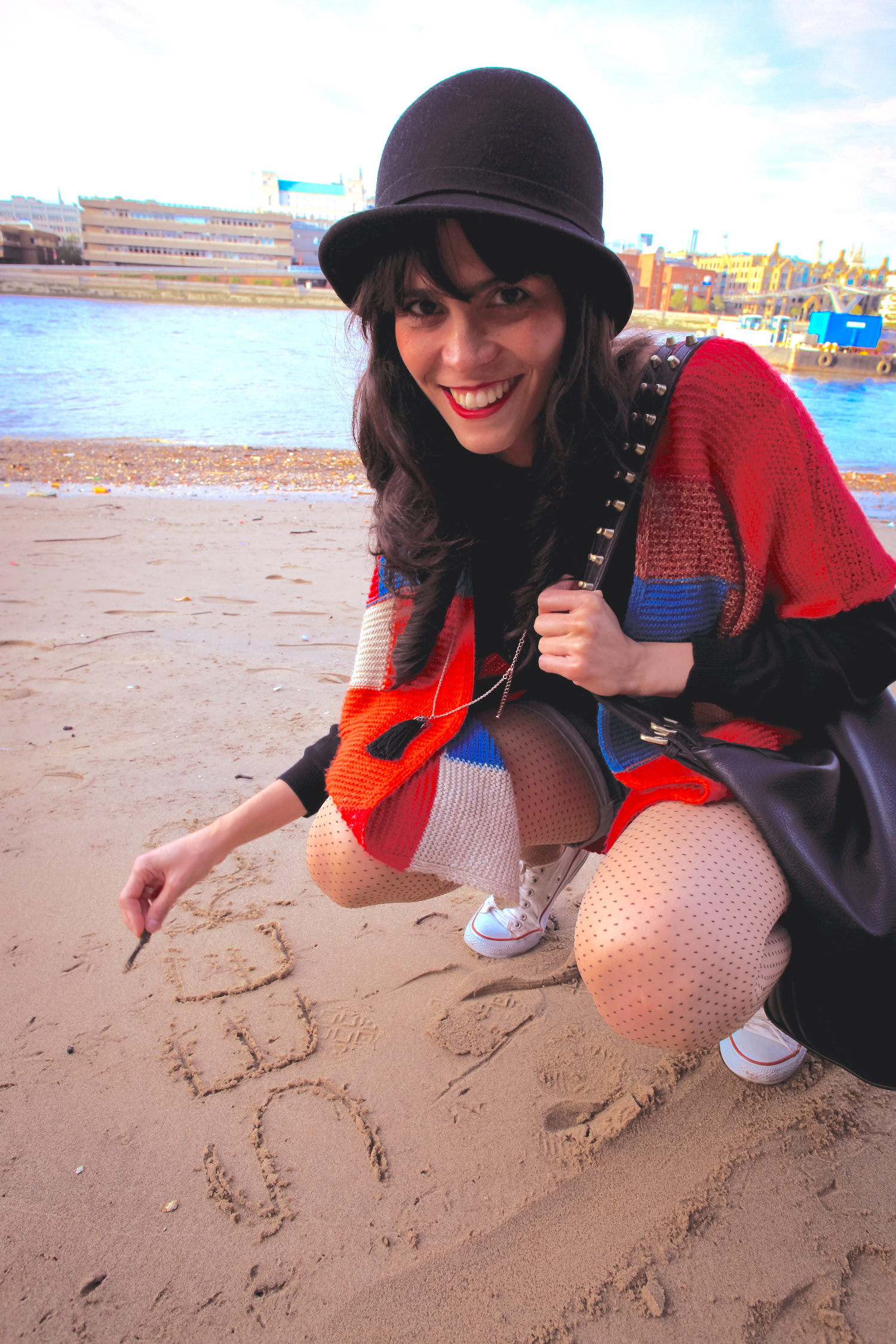 Hi, my name is Ciara. I am a
Communications professional, Copywriter and Digital Content strategist with a creative mind driven by a business vision.
I am experienced in the creation and planning of Trans-media Content (print, digital and video), Institutional and Corporate Communications strategies, Copy-writing, Web Edition, Product Support, Content Marketing and Creative Development.
My professional and creative goal is to find the most effective ways to communicate your message, your value or your benefit through empathic, amusing and persuasive writing and visual narratives.

But if you have a different idea for your brand, I'm all ears!.
Instead, we can develop a more mischievous, mysterious, educative, thoughtful or indulgent concept.
Everything will depend on who you are, what do you have to offer and with whom you want to communicate.
I have worked with companies ranging
from multinational brands (J. Walter Thompson, Sony Entertainment Television) to other well-known names in the SaaS, Media, Retail and Government sectors (Peach, Amazonia Films, Selfridges, Brandwatch).
As a freelancer, I have also developed projects for small businesses with ambitious goals.
It doesn't matter what I'm working on, I am always very invested. I identify problems that I care about and try to optimize the process. That's the reason why I've also worked in Customer Services/Product Support roles within the Software as a Service (SaaS) and the Luxury Retail industries.

This helped me to improve my understanding of a Client-Centered approach, which I put into practice when writing with a specific audience in mind and when developing visual storytelling for that public.
It will feel like putting a cherry on top of the cake but, if chocolate is your thing -like me-, we will pour over an scrumptious and rich chocolate fudge.