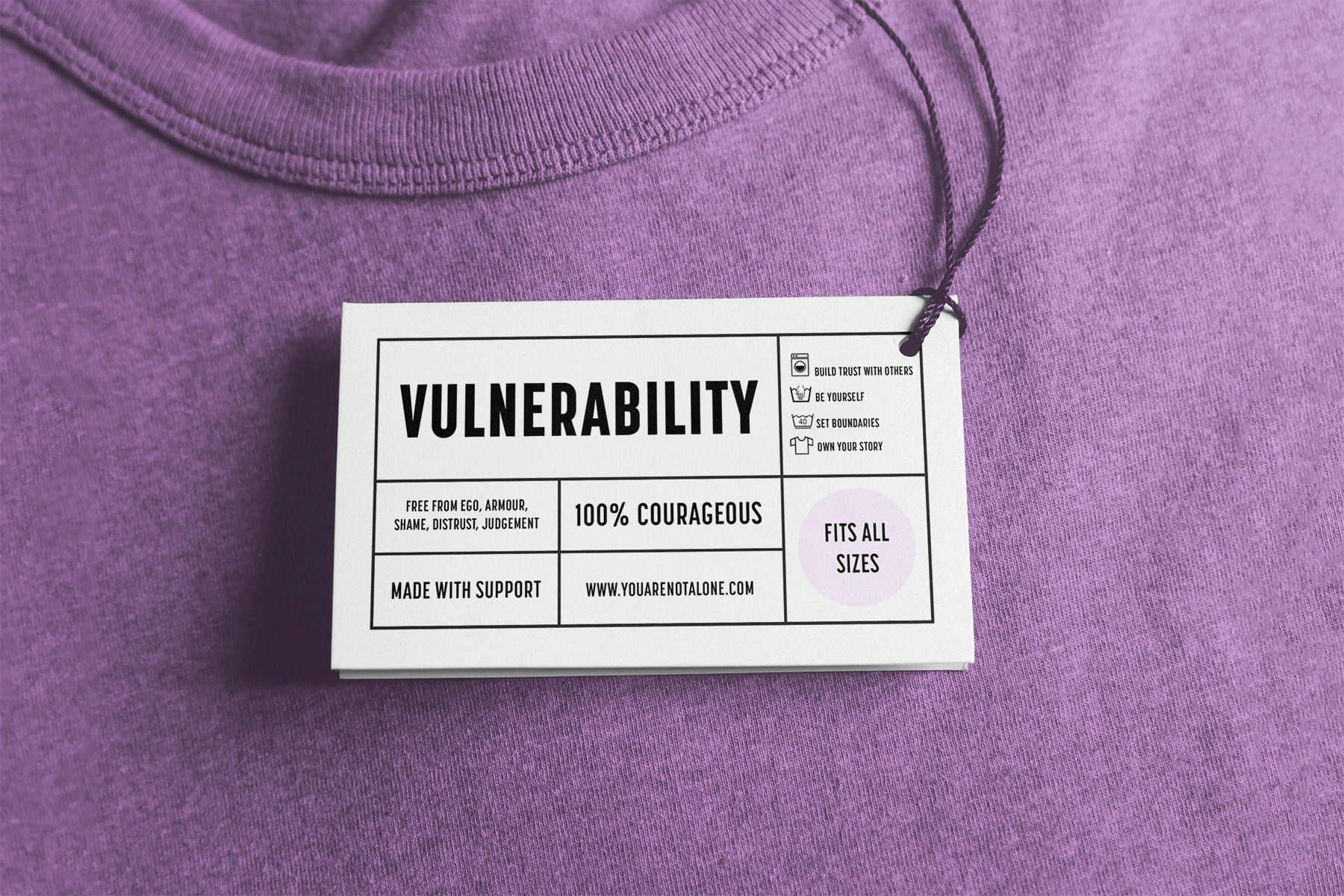 The picture from above is one of a series of images that I produced to promote the branding of a Colombian T-Shirts company.©
I am experienced in the creation, planning and execution of strategies for written and visual content, 

with concepts and messages
that can be adapted to different platforms such as print, web, social media and video.
The written word and images (still and moving) are one of my passions, as well as finding creative ways to create engagement between businesses and their audiences. I am an enthusiast about the creation of content with substance, which can solve needs, provide results and contribute to the growth and positioning of brands.
Although I do not have extensive experience in advertising,

I enjoy the copy-writing process and the journey of building the identity of brands.
I have also relevant experienced at writing articles and editorial content.
To summarize, my experience in Creative Content Development covers the following areas:
•Content strategy and research
•Creative video production
•Graphic and visual design
•Social Media Content (with special focus on Instagram)